@Fabric London 🙂
It feels like I just created my 2018 wrap up post because I still remember the goals I wrote down for this year very clearly. There have been so many posts I've wanted to add throughout the year, but the end of the year got here first so you get a little wrap up. The important thing is that I met mostly all of my goals (if you exclude goodreads)! Here are some highlights from 2019…more than 2018 and 2017. Go figure!
HIGHLIGHTS/ACCOMPLISHMENTS FOR 2019:
Taking a copyediting course and getting an A.

Getting a new tattoo.

Ending my time volunteering as a docent for the rare book room—not a highlight but it meant a lot to me (I cried).

Seeing Light Asylum.

Participating in a Dinamo variable type workshop even though it was difficult.

Participating in Typography Summer School—LA edition (so good).

Finally going to Colorado to visit my brother and sister-in-law, then going to New York afterwards (Lubalin Center + Punk exhibit at MAD!).

Taking the train up to LA to go to the first Compass Design Summit.

Participating in Good Measure: San Diego. Okay this wasn't a highlight, but it was a fascinating experience, one I've been meaning to write about (hint: you can't successfully "revitalize the future of a brand" in 72 hours, nor should you).

Growing the San Diego Compass design team and getting promoted to Senior Designer. I've never been at a company long enough to get promoted ever.

Actually pulling off a baby shower for my sister and becoming an aunt to my new baby nephew.

Reading more books on my bookshelf and reading more design books in general.

Meeting and spending the day with Barbara Stauffacher Solomon while her mural was painted on the side of the new Everlane store in Venice.

Seeing Bobbie's beautiful SF apartment (and bookshelf!)

Learning to cook better food.

3 close friends getting engaged in the same month…

Seeing Objekt perform, then scheduling a passport appointment the next day.

Working with Little Dame on their shop expansion (growing the brand).

Presenting my work with Little Dame for San Diego Designer Day (Compass).

Going to London for the first time as an adult and my first out of the country trip with Jeff. Love love love.

Paying of 75% of my remaining student loans! I was hoping to payoff my student loans in full, but I did fast-track a 2020 goal of leaving the country 😉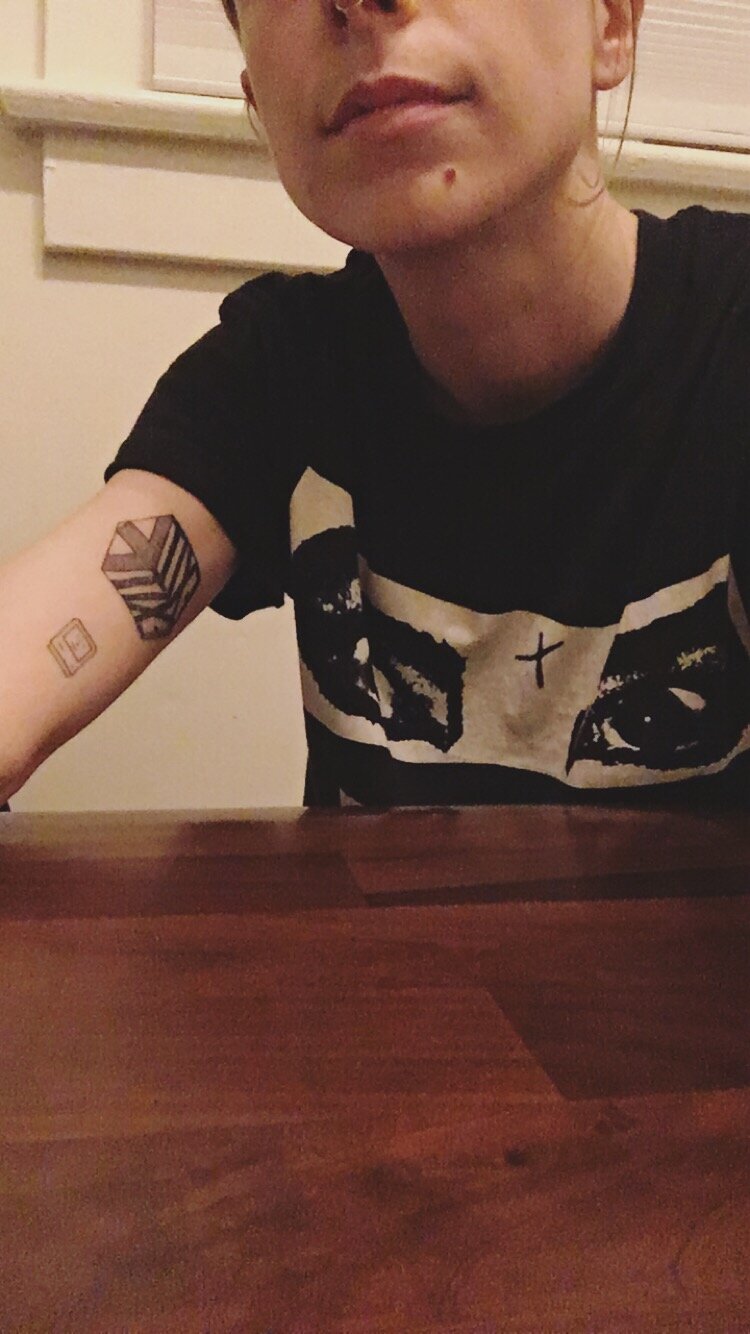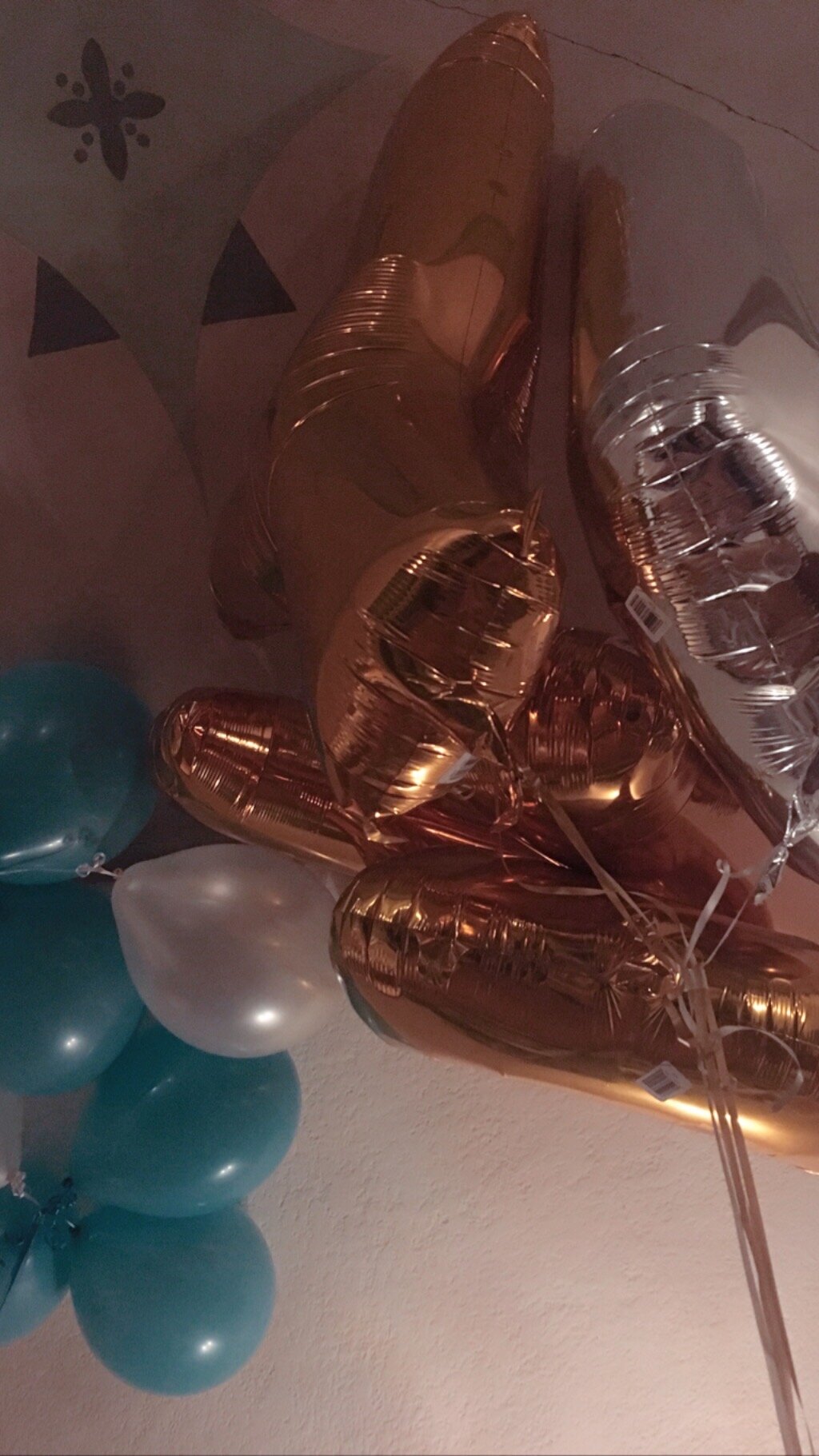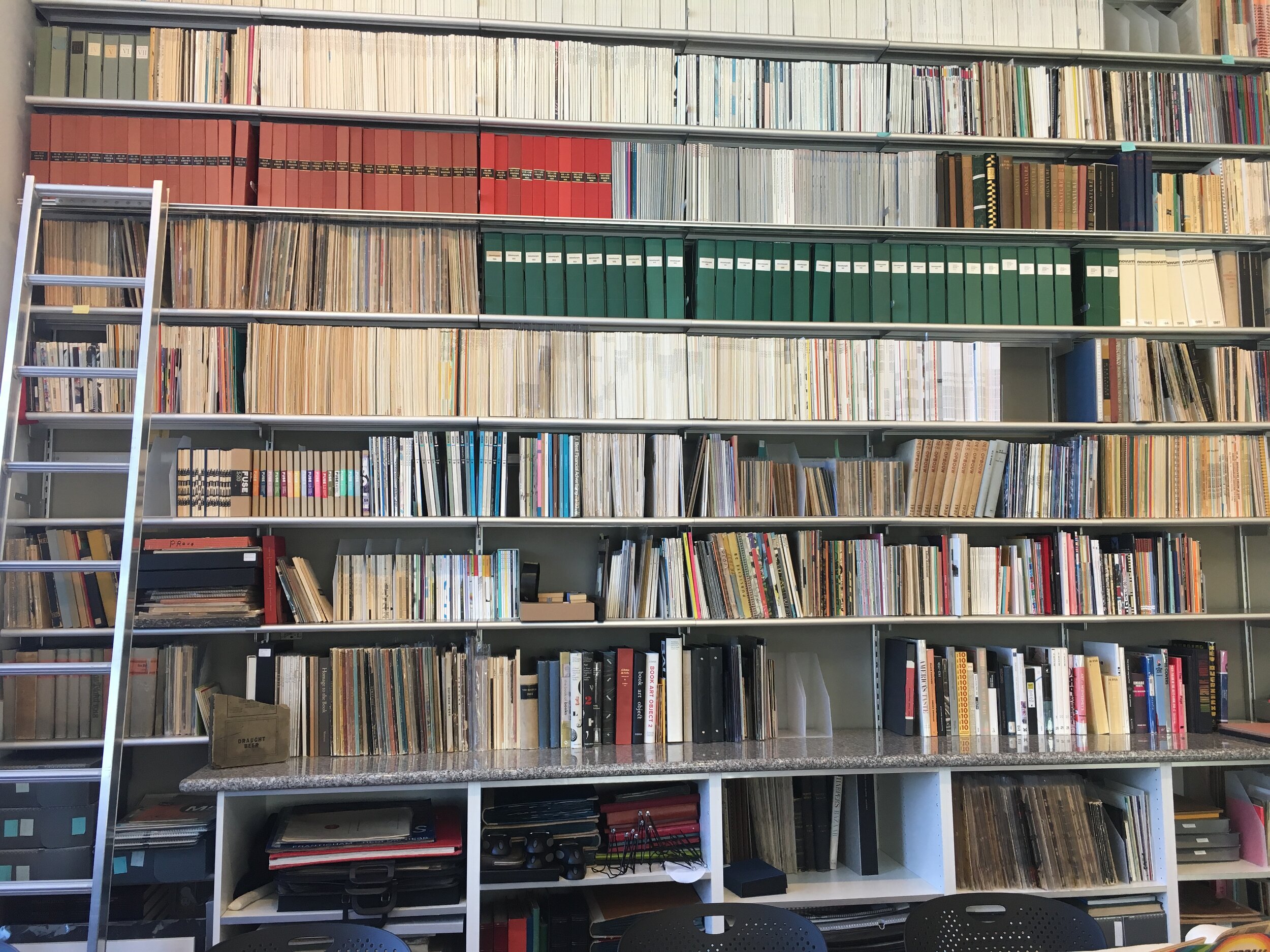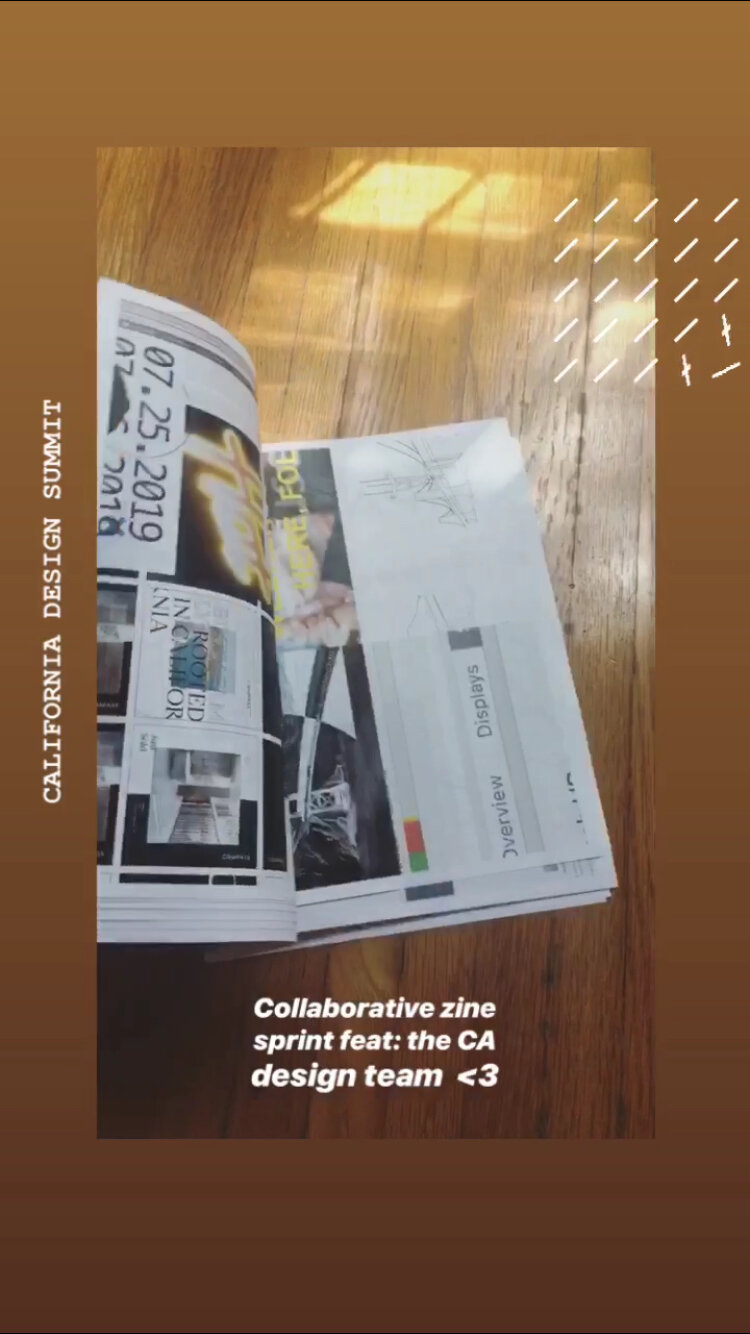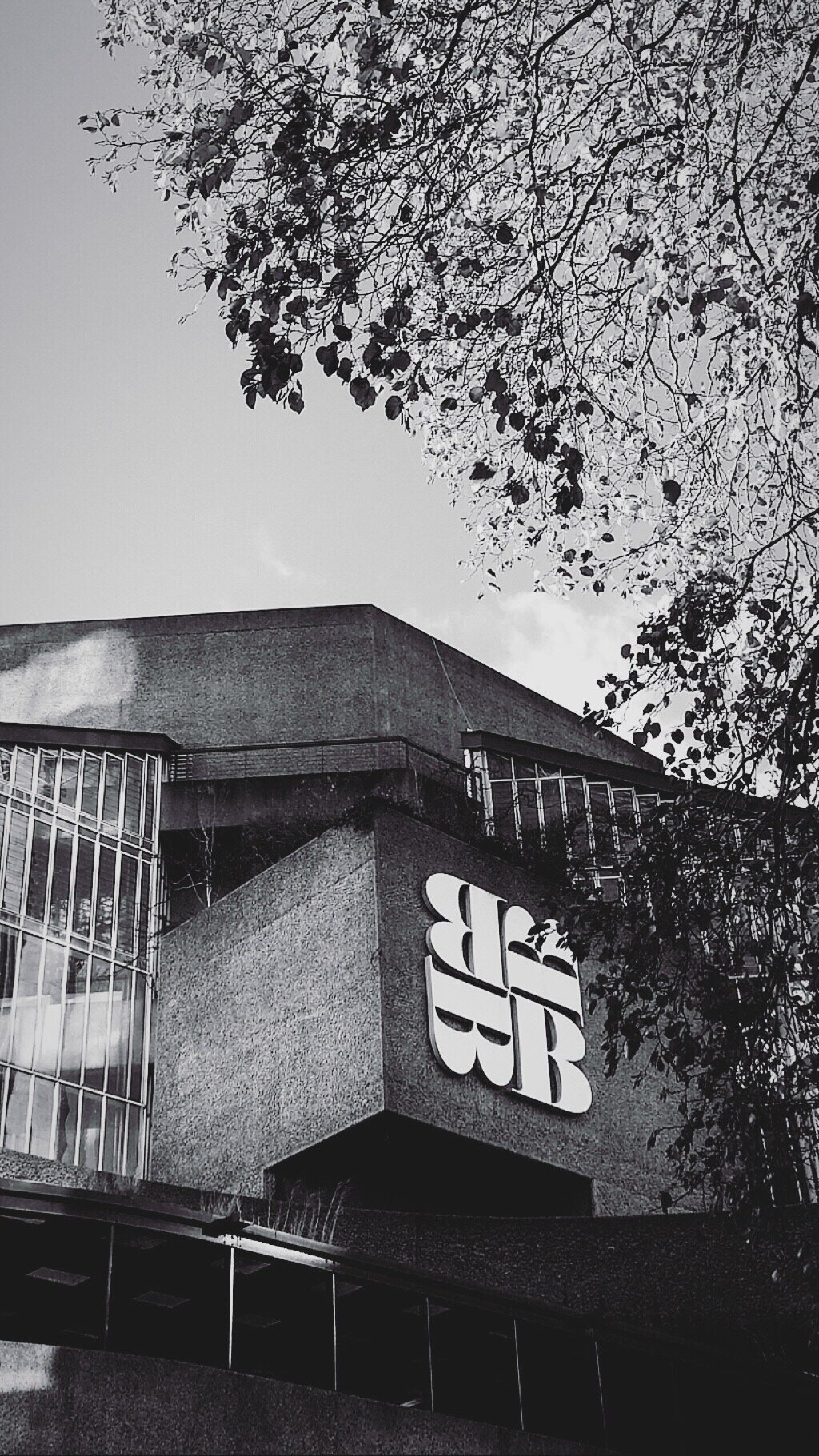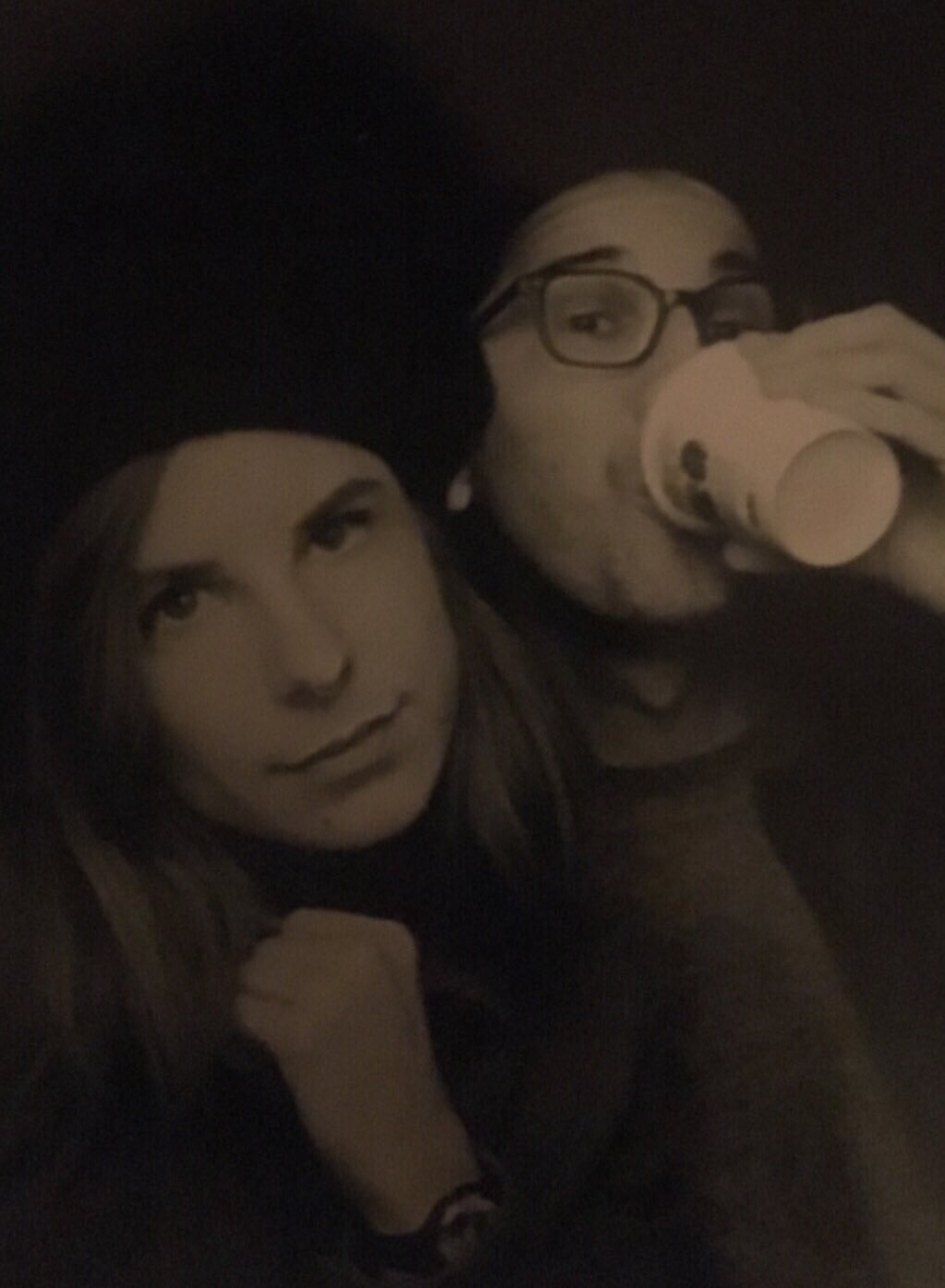 It was a really busy year, and I am—as always—so appreciative and thankful for the opportunities and experiences I've been able to have this year. But there's still so much growing to do! I felt this year I just said yes to so many things that I haven't been able to produce much myself—which is a common pattern. This brings me to some 2020 goals, and good lord, I will be turning 30 soon.
~SOME Personal 2020 GOALS (no particular order):
Finish paying off my student loans! EASY Q1 GOAL.

Start paying off credit card debt more seriously (once student loans are done).

Actually think about my "financial future"—start learning more about $$$ and try to set myself up better financially. Maybe meet with a financial planner…?

Happily attend 3 weddings.

Say no to more side projects while I have a job and focus on creating personal work.

Become a better designer: improve my craft and find my place—don't get comfortable or complacent.

Dedicate 2020 to music: learning and experimenting.

Try to avoid another quarter-life crisis. If it happens, it happens.
This is all I have right now, hopefully I'll have some interesting things to add to this that are more specific.